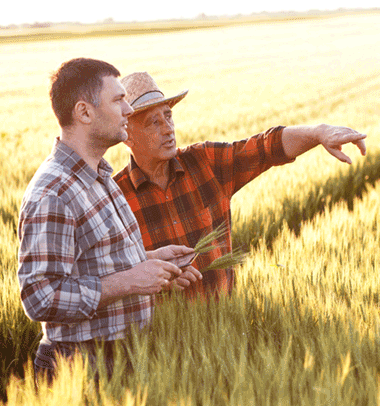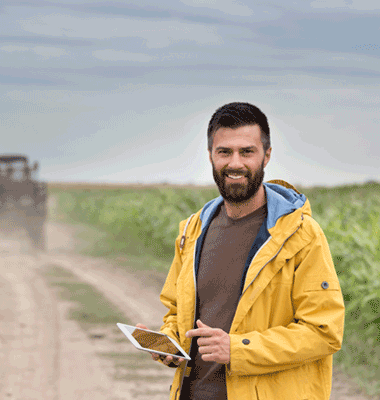 Reach Thousands of Ag Chemical Buyers
If you're a licensed seller of agrochemicals, expand your market reach by offering crop protection products directly to buyers via Name Your Price listings.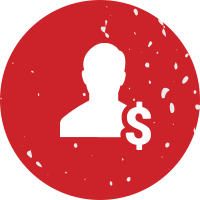 No need to market your products, FarmTrade.com will match you with active buyers!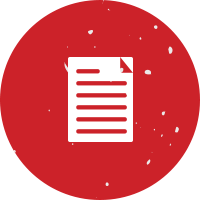 FarmTrade.com facilitates the shipping paperwork necessary to complete the transaction.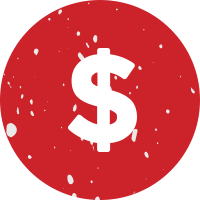 Fair and transparent pricing structure.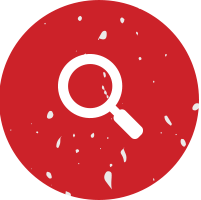 Quickly and easily check current market values for ag chemicals.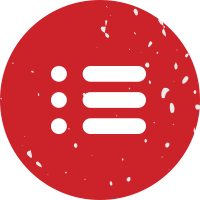 Access a list of recent Name Your Price ag chemical trades for your pricing reference.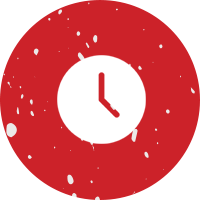 FarmTrade.com facilitates the transaction so sellers are ensured to receive timely payments for their products.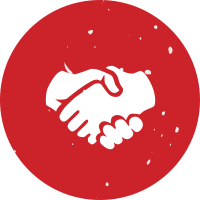 Fees are only charged on successfully completed trades. There are no listing fees or service charges for unsuccessful trades.
Copyright © 2021 Farmtrade LLC. All Rights Reserved. Use of this web site constitutes acceptance of the FarmTrade.com User Agreement. All material herein © 1998-2021 Farmtrade LLC, All Rights Reserved. FarmTrade.com is a service mark of Farmtrade LLC.