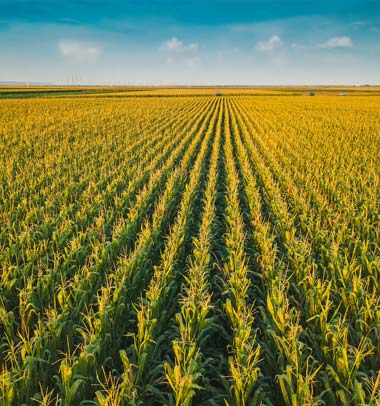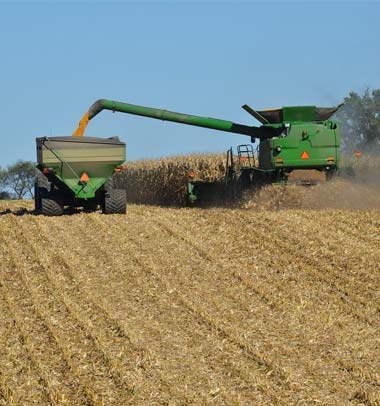 Negotiate with the Nation's
Top Sellers All in One Place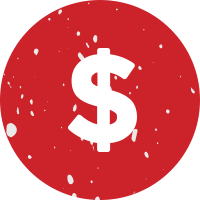 Save 20% or more on your crop protection purchases.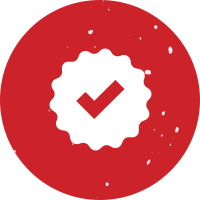 Free service for buyers – no fee to sign up, no fee to buy, no fees EVER!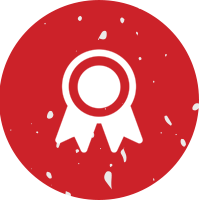 FarmTrade customers are the most discerning and savvy buyers in the industry.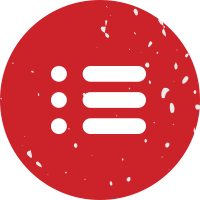 Other services are trying to get your business, FarmTrade.com works to win your business. Check competitors' prices, then list a Name Your Price bid to beat them all!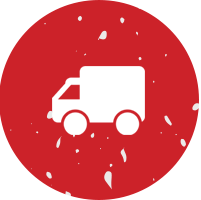 Freight is included in all offers.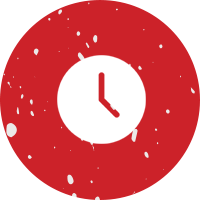 FarmTrade is the only service that has an escrow system built in to every transaction. We securely hold your funds until your order is received. Once received, there is a 2 business day inspection period before releasing your funds to the seller.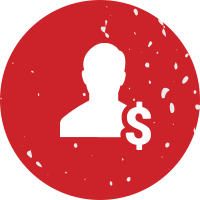 We are available to answer questions, help you research chemical pricing, and purchase by phone.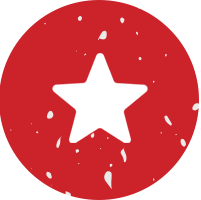 No need to make countless phone calls to shop for the best price.
Copyright © 2021 Farmtrade LLC. All Rights Reserved. Use of this web site constitutes acceptance of the FarmTrade.com User Agreement. All material herein © 1998-2021 Farmtrade LLC, All Rights Reserved. FarmTrade.com is a service mark of Farmtrade LLC.