Same Inputs for Less • Free to Join • Serving Farmers Since 1998
How Name Your Price Works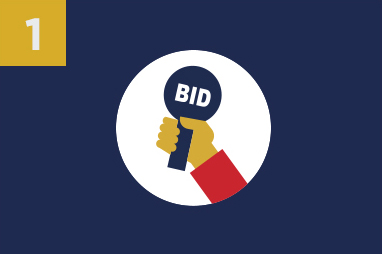 Place a Bid
Choose the branded or generic product you are interested in along with the quantity and package size needed.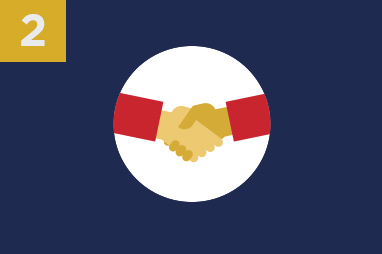 Review Proposals
If a seller matches your price , it's yours. If your price is not met, you can accept or reject any counter offers you receive.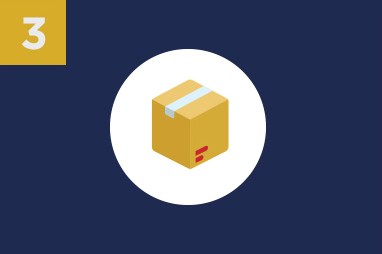 Get AG Chemicals Quickly & Securely
Once your price is met or your offer is accepted, your inputs are shipped directly to your door.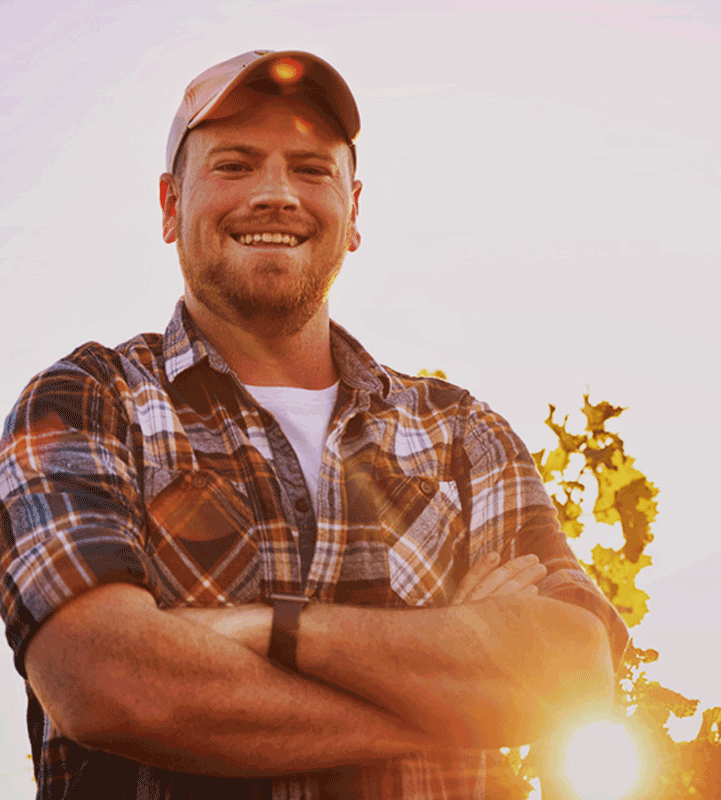 Why Ag Chemical Buyers Trust FarmTrade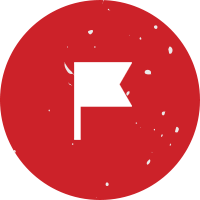 Sellers compete for your business.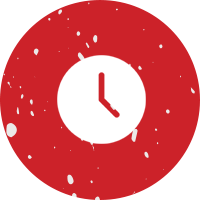 Free service available 24/7.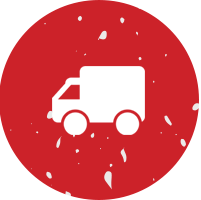 No hidden fees. Shipping is also included.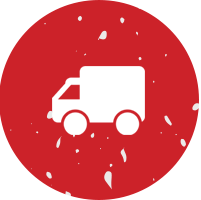 Select from thousands of first-quality goods in their original containers.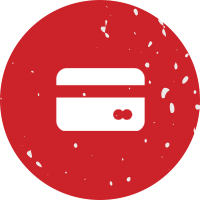 Multiple secure payment options.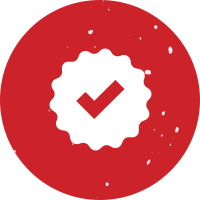 All buyers and sellers are verified.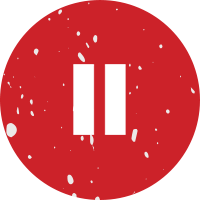 Payment held in escrow until buyer receives shipment.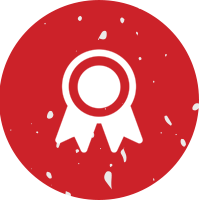 Named "Best of the Web" four times by Forbes.
Copyright © 2021 Farmtrade LLC. All Rights Reserved. Use of this web site constitutes acceptance of the FarmTrade.com User Agreement. All material herein © 1998-2021 Farmtrade LLC, All Rights Reserved. FarmTrade.com is a service mark of Farmtrade LLC.