The Leading Ag Chemicals Delivered To You
FarmTrade.com provides farmers with access to hundreds of ag chemical sellers to purchase the leading branded or generic herbicides, insecticides, fungicides, adjuvants, and other ag inputs at low prices. Examples of ag chemicals available through FarmTrade.com include: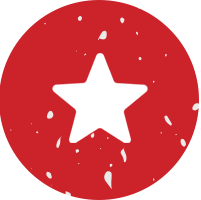 Dicamba (Same AI as Banvel ®)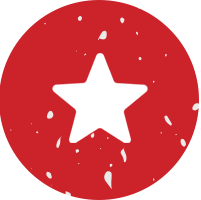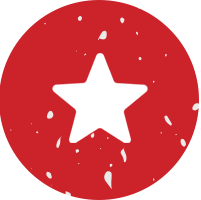 Mesotrione 4SC (Same AI as Callisto®)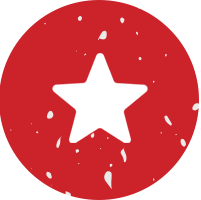 Paraquat 3lb (rup) (Same AI as Gramoxone®)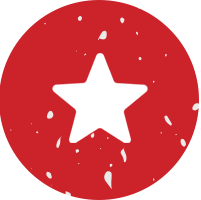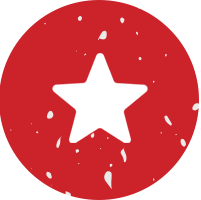 Azoxystrobin 2.08LB (Same AI as Quadris®)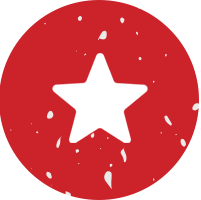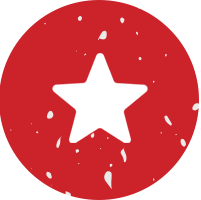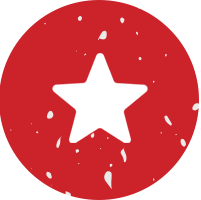 Adjuvants (Crop Oil, Surfactant, Micro Nutrients, etc.)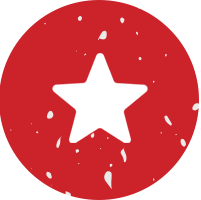 Sulfentrazone (Same AI as Authority® and Spartan®)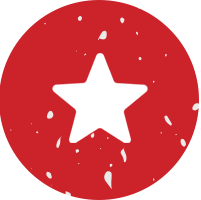 Glufosinate (Same AI as Liberty® 280SL)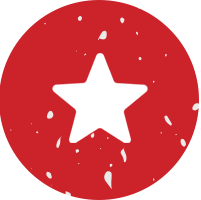 Clethodim 2EC (Same AI as Select® 2EC)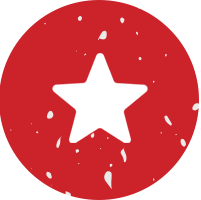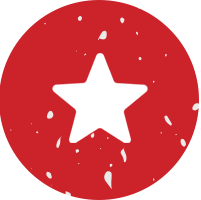 Flumioxazin 51% (Same AI as Valor® SX)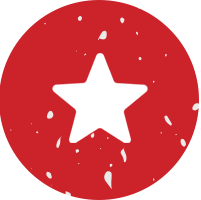 (rup) – restricted use products
Farmtrade does not buy, sell, or distribute products, it is an exchange.

Copyright © 2021 Farmtrade LLC. All Rights Reserved. Use of this web site constitutes acceptance of the FarmTrade.com User Agreement. All material herein © 1998-2021 Farmtrade LLC, All Rights Reserved. FarmTrade.com is a service mark of Farmtrade LLC.