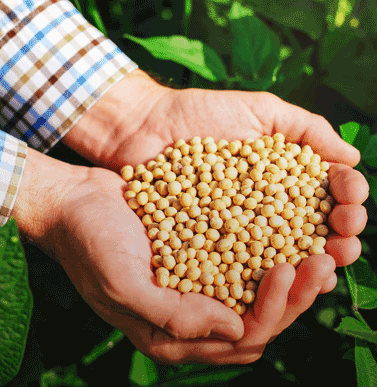 Founded in 1998, FarmTrade.com is a secure trading platform for herbicides, pesticides, and other ag inputs. We facilitate transactions between verified buyers and sellers, allowing buyers to name the price they want to pay for ag chemicals. Buyers pay one all-inclusive price, saving 20% or more on chemical purchases using FarmTrade.com's patented technology. By linking recent product information with automatic freight services, FarmTrade.com guarantees your products will arrive safely and quickly.
time Forbes "Best of the Web" recipient
registered members and growing
BILLION in sales listings
successful transactions completed
Copyright © 2021 Farmtrade LLC. All Rights Reserved. Use of this web site constitutes acceptance of the FarmTrade.com User Agreement. All material herein © 1998-2021 Farmtrade LLC, All Rights Reserved. FarmTrade.com is a service mark of Farmtrade LLC.